December 9, 2018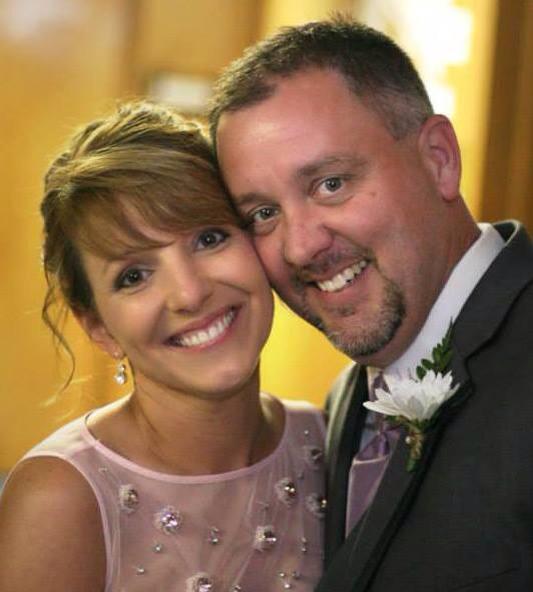 Pastor Darin Youngberg
---
<< Next Entry
Previous Entry >>
Daily Bread

Posted on Monday, January 08, 2018 by Bro_D
Daily Bread January 8, 2018
Colossians 1:9 And so, from the day we heard, we have not ceased to pray for you, asking that you may be filled with the knowledge of his will in all spiritual wisdom and understanding,
WOW! Was this a well timed Word! First of all, it goes directly with our 2018 vision … and secondly, I prayed the very thing this morning before I opened the Scriptures .. "LORD, fill me with the knowledge of Your will, give me Your understanding for the opportunities I will face today."
Never cease to pray! Prayer works! The LORD continues to prove this point. I've never had a prayer go unanswered. Sometimes He says "no", at other times He says "yes", and if I were to be honest, most of the time He says, "you need to think about it like this…." – He directs me to His path, His will, His desire.
From the day Paul heard the news he prayed, and he never ceased! No matter the news, no matter the circumstances, no matter what …. Our first response to anything ought to be prayer. A prayer of intercession, or supplication or even a prayer of praise …. We ought to be found praying!
And so, no matter what you face today …. Pray. Because, PRAYER WORKS!