December 7, 2019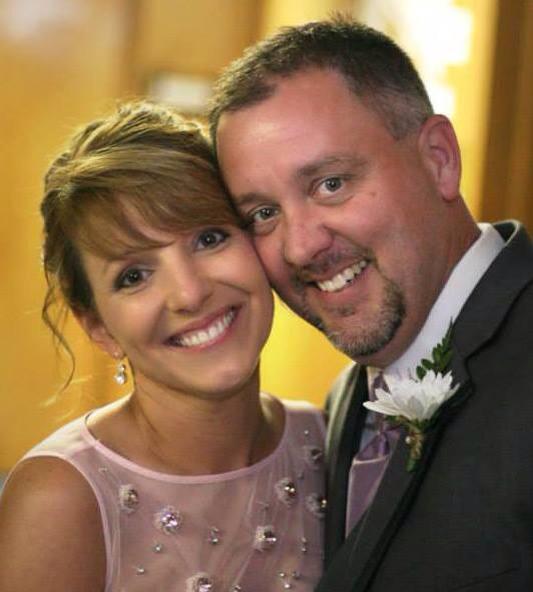 Pastor Darin Youngberg
---
<< Next Entry
Previous Entry >>
Daily Bread

Posted on Thursday, March 22, 2018 by Bro_D
Daily Bread March 22, 2018
Matthew 5:14-16 "You are the light of the world. A city set on a hill cannot be hidden. (15) Nor do people light a lamp and put it under a basket, but on a stand, and it gives light to all in the house. (16) In the same way, let your light shine before others, so that they may see your good works and give glory to your Father who is in heaven.
We live in a dark world ... and it's getting darker by the day. However, Jesus knew this about our day .... that we would have to be the light in this dark world. The more evil and vileness I encounter, the more angry I get. Jesus didn't tell me to get angry about the darkness, He told me to be light in the midst of the darkness. Not an easy task, but He does provide His Word that we might not only be reminded of our all, but equipped to respond to that call.
Ephesians 5:1-5 Therefore be imitators of God, as beloved children. (2) And walk in love, as Christ loved us and gave himself up for us, a fragrant offering and sacrifice to God. (3) But sexual immorality and all impurity or covetousness must not even be named among you, as is proper among saints. (4) Let there be no filthiness nor foolish talk nor crude joking, which are out of place, but instead let there be thanksgiving. (5) For you may be sure of this, that everyone who is sexually immoral or impure, or who is covetous (that is, an idolater), has no inheritance in the kingdom of Christ and God.
Living in the world while not being a part of this world is a difficult, but not impossible task. Let's remember church, we can dwell on this dirt ball planet with grace and mercy.