November 25, 2017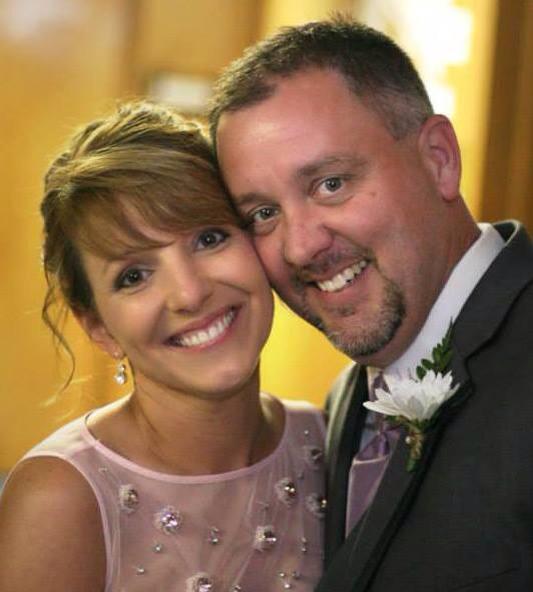 Pastor Darin Youngberg
---
<< Next Entry
Previous Entry >>
From Death to Life

Posted on Monday, March 20, 2017 by Bro_D
Ephesians 2:1 "And you were dead in the trespasses and sins..."
What a reminder! Paul says I was a "living corpse" -- the total depth of depravity, up walking around ---- YUCK! A corpse cannot sense a single thing --- Albert Barnes notes this about our condition outside of Christ...
It sees not, and hears not, and feels not. The sound of music, and the voice of friendship and of alarm, do not arouse it. The rose and the lily breathe forth their fragrance around it, but the corpse perceives it not. The world is busy and active around it, but it is unconscious of it all. It sees no beauty in the landscape; hears not the voice of a friend; looks not upon the glorious sun and stars; and is unaffected by the running stream and the rolling ocean. So with the sinner in regard to the spiritual and eternal world. He sees no beauty in religion; he hears not the call of God; he is unaffected by the dying love of the Saviour; and he has no interest in eternal realities. In all these he feels no more concern, and sees no more beauty, than a dead man does in the world around him. Such is, in "fact," the condition of a sinful world. There is, indeed, life, and energy, and motion. There are vast plans and projects, and the world is intensely active. But in regard to religion, all is dead. The sinner sees no beauty there; and no human power can arouse him to act for God, anymore than human power can rouse the sleeping dead, or open the sightless eyeballs on the light of day. The same power is needed in the conversion of a sinner which is needed in raising the dead; and one and the other alike demonstrate the omnipotence of him who can do it.
That is a darn good description of our world today. BUT ...... it is not a description of the one who has been born-again --- PRAISE GOD! Look at what Paul tells the church next ...

Ephesians 2:4-5 But God, being rich in mercy, because of the great love with which he loved us, (5) even when we were dead in our trespasses, made us alive together with Christ—by grace you have been saved—
ALIVE = NOT A CORPSE! ALIVE means we see -- not with our eyes but His. Alive means we hear Him speak. Alive means we are blessed with every Spiritual blessing in the realms of Heaven. Alive means eternally & abundantly. Alive by the power of His Spirit. Alive WITH CHRIST! Alive means we have been raised with Him. Alive means we will reign with Him. Alive means we share with His sufferings. Alive means we are more than conquerors. Alive means are always led in a triumphant parade. Alive is NOT DEAD!
Alive means ....
1 Peter 2:9 But you are a chosen race, a royal priesthood, a holy nation, a people for his own possession, that you may proclaim the excellencies of him who called you out of darkness into his marvelous light.
Recently, our prayer team at FBCO led by Bob & Peggy Mulkey have challenged us to take 5 minutes out of each day and simply praise God ---- IF you are struggling to find something to praise Him about --- think about this ---- You were dead in your trespasses & sins, BUT He made you alive together with Christ --- If you ain't dead --- YOU GOTTA WHOLE LOT OF PRAISING TO DO!