May 25, 2018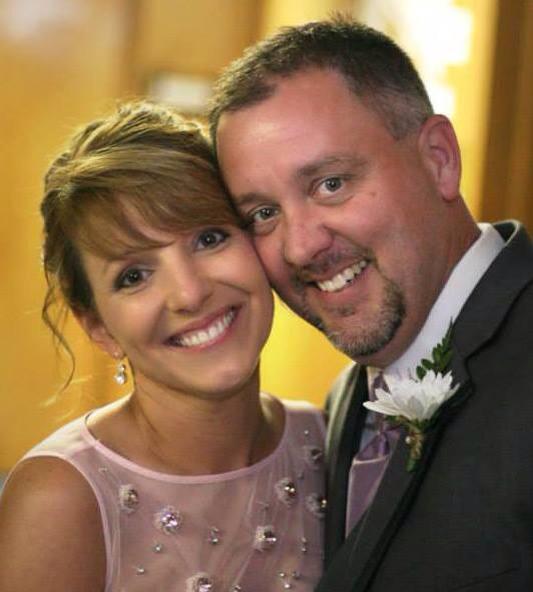 Pastor Darin Youngberg
---
<< Next Entry
Previous Entry >>
Daily Bread July 5, 2017

Posted on Wednesday, July 05, 2017 by Bro_D
2 Corinthians 4:3-4 And even if our gospel is veiled, it is veiled to those who are perishing. (4) In their case the god of this world has blinded the minds of the unbelievers, to keep them from seeing the light of the gospel of the glory of Christ, who is the image of God.
IT's funny these verses would be the ones that 'popped' up this morning…… "The god of this world…" such a sneaky, no-good, down right evil being – the devil – satan. My spell check always gives me a cue that I didn't capitalize his name – I won't – I won't give him that credit. He is treacherous, deceitful, the father of all lies – and he is good at it all. It just ticks me off how good he is at being a crafty, evil, devil. He lies in wait for the weak, he seeks total destruction --- that's the god of this world. Above all that I just listed about him, the one thing that gets under my skin the most, is his ability to blind the minds of unbelievers --- blinding them from the light of the gospel. Blinding them from seeing the One that died for them.
Sadly, I witness this every day. Every day I see & talk with people who know the CHRISTmas story – they know Jesus was born of a virgin, they know all about wise men who came, the message to the shepherds – they probably even have a nativity set they get out in December --- yet, they don't see Jesus as LORD, nor do they trust Him as Savior. I had one tell me last night, "I know you are a preacher and all, & I get it, & I think church and Jesus are important stuff, but, I also think a man has a right to his own life, to live according to his own will …. Ya know?" To which I responded, "I know what you are saying, and so does Jesus." To which I got the really funny look of "WHAT???". I then quoted, Mark 8:35-36 For whoever would save his life will lose it, but whoever loses his life for my sake and the gospel's will save it. (36) For what does it profit a man to gain the whole world and forfeit his soul? The response …. "Well, that's just beyond me .. I got no idea what that means." Yep, his eyes are blinded by the god of this world – and it ticks me off!
What are we to do? Paul lays that out in the rest of the chapter and chapter 5– you should read it. I will give you a brief summary .. but really … you should go read it. Since the light of the gospel has shined upon us, we are to go and shine that light; knowing that it won't be easy AND not all will respond the way we want them to. Their response is not on us, we must be obedient to the call to shine, how they respond to His light, is His concern. We are His ambassadors, for His glory – we have His message, the very message the devil is blinding the unbeliever's eyes from seeing. Surely, we don't want to aid that goober in any way – so go ….. shine the light.