July 21, 2018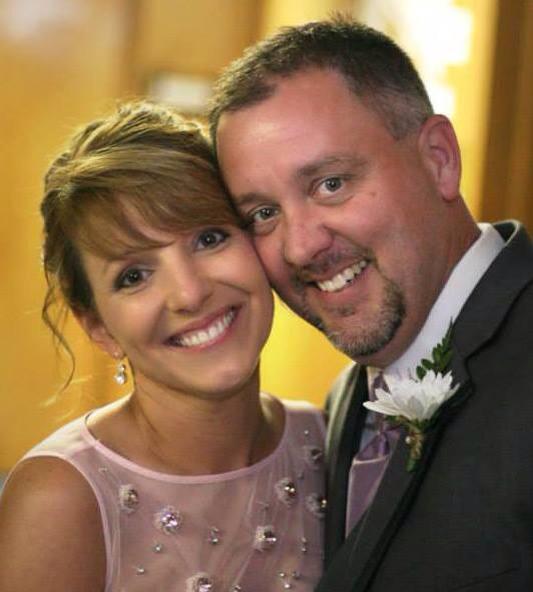 Pastor Darin Youngberg
---
<< Next Entry
Previous Entry >>
Daily Bread July 17, 2017

Posted on Monday, July 17, 2017 by Bro_D
1 Samuel 9:16 "Tomorrow about this time I will send to you a man from the land of Benjamin, and you shall anoint him to be prince over my people Israel. He shall save my people from the hand of the Philistines. For I have seen my people, because their cry has come to me."
There will be times …. Lengthy times of trials …. Especially for the people who serve the LORD Jesus. Israel had been crying out to God for a long time. The Philistines had been a long-standing foe. Just as they had cried out for deliverance from Egypt, they now cry out for deliverance from the Philistines.
The people of God can be assured of this …. When we cry out to Him with humble hearts, when we seek Him with all our heart, He will hear our cries. We may not see an answer immediately, but we can be assured He hears and He is working for good.
In these verses we are told that the LORD will send a man from the tribe of Benjamin. That's the smallest of the least of all tribes of Israel. Most would not think that the savior of the people could come from the smallest of the small. Most would never look there --- even Saul, who was about to be anointed by Samuel that the idea was ridiculous (1 Sam. 9:21). Yet, it is exactly what the LORD said would happen. The same can be said about our situations, our troubles – we are always looking in the wrong places for the right solution. God's solution will come, in fact, I tend to believe the solution has already been provided, we just have a problem seeing it. If you are having trouble, cry out to the LORD. IF you've been crying out and are getting weary, take heart in this verse, the LORD will look upon you when you cry out to Him, keep on crying, keep waiting with confident expectation that His solution has been given, that He is working all things for good, to those who love Him, for those who are called according to His purpose.