December 9, 2018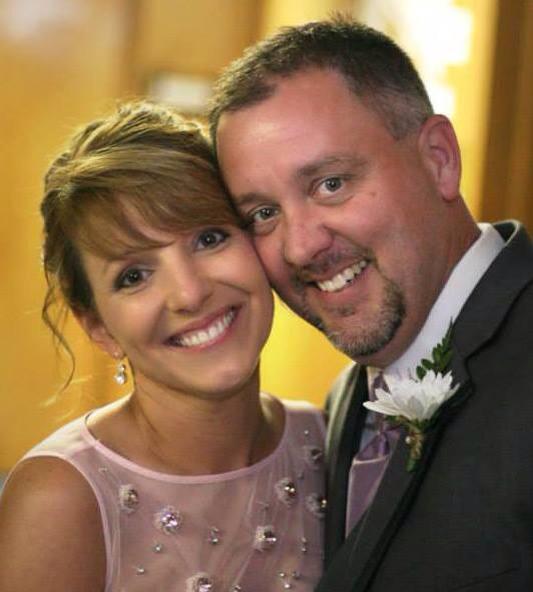 Pastor Darin Youngberg
---
<< Next Entry
Previous Entry >>
Daily Bread

Posted on Wednesday, January 10, 2018 by Bro_D
Daily Bread January 10, 2018
Isaiah 12:6 Cry out and shout, O dweller of Zion; for great is the Holy One of Israel in your midst.
I did something last night that I don't always do …. I watched a KU basketball game live. I usually record the game and if they lose I don't watch. I tend to get overly zealous when I watch live – if I know the outcome is a win, then I don't get so crazy when things look bleak.
I watched them grind out a win – a needed win if they want to win their 14th consecutive conference title. When the final buzzer sound and KU had more points than the opposing team, I let out a shout with a clap of the hands --- why? Cuz my team won and I hate to lose. As I clapped and shouted in my TV room, there were over 16,000 fans IN Allen Fieldhouse screaming their heads off – they were in the midst of the win – I just watched it on TV. At the post game press conference, the players that actually played IN the game were even more hyped!
Why is it we have to be reminded to shout out BECAUSE the Holy One of Israel is in our midst? Shouldn't His presence cause us to shout …. Automatically? I guess if we are hiding from Him like Adam & Eve, we won't be shouting …. Is that why we don't shout? Because we are fearful that He will find out what we've done? Thing is …. He already knew what Adam & Eve had done … AND STILL came to find them!
When we deserve great punishment, and the One who comes to us who OUGHT to punish us greatly, pours out His grace and mercy upon your life …… then …. You will shout!