November 29, 2021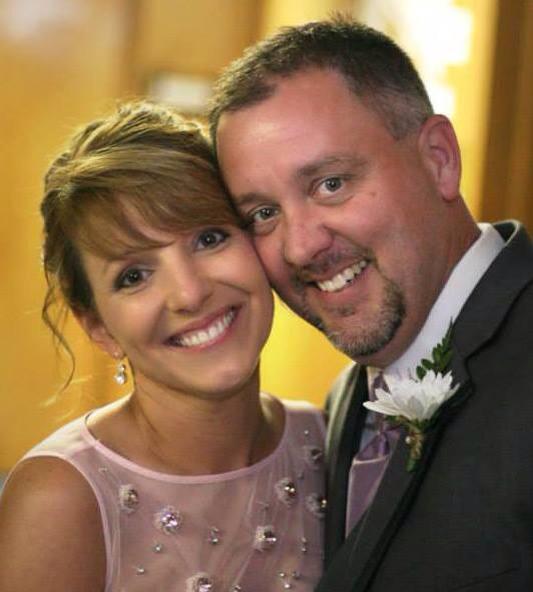 Pastor Darin Youngberg
---
<< Next Entry
Previous Entry >>
Daily Bread

Posted on Wednesday, August 29, 2018 by Bro_D
Daily Bread August 29, 2018
Amos 4:1-2 Hear this Word, cows of Bashan who are in the mountain of Samaria; who press down the poor, who crush the needy, who say to their masters, Bring in, that we may drink. (2) The Lord Jehovah has sworn by His holiness that the days shall come on you that He will lift you up with meat hooks, and your sons with fishhooks.
These verses will give those folks who think God is some big squishy & cuddly man in the heavens something to think about! First, God calls these folks "cows". I'll admit, God calling people names is uncomfortable for me. My mom, always says, "If you can't say anything nice, then keep your mouth shut."! Evidently, the LORD does not like it when people take advantage of others, who cause others to be pressed down and who don't take care of those in need.
Second, the LORD is clear on what He will do to those who act this way. The LORD Himself will lift them up --- take the life from them – and He won't be merciful when He does it. We can be sure, for those who reject the grace and mercy of God, there will be great punishment, "the wages of sin is death". Eternal death. Not just a lack of breath beating of the heart, but an eternal death that is lived out --- in hell … a place of torment, agony and grief. Jesus says there will be a great gnashing of teeth and much weeping in hell (Mt. 22:13).
We live in a "me first" world. People are pushing and shoving to get their way. Too often we pursue the "good life" for ourselves without thinking about others. I often wonder who is being "left out" or "missing out" on a blessing because so many of us in the church are more concerned about ourselves. Who missed being prayed for because one of us went to the ballgame rather than a prayer meeting? Who didn't get to hear what the LORD did in our life today because one of us decided to hit the lake rather than join the Bride for a Sunday morning?
I am almost 100% certain there isn't a single one of us in the church that would like to be called a "cow" by the LORD Himself. Probably 95% of us wouldn't expect Him to call us out that way. I am sure the majority would also argue with Him --- "How dare You call me a cow! Who are You to call me a cow?"
I pray Lord, would You show us just how often we are out in our fields feeding on the hay? Would You LORD, be gracious to us, merciful as we seek to humble ourselves and be the "dulous" (servants) You've called us to be?