November 29, 2021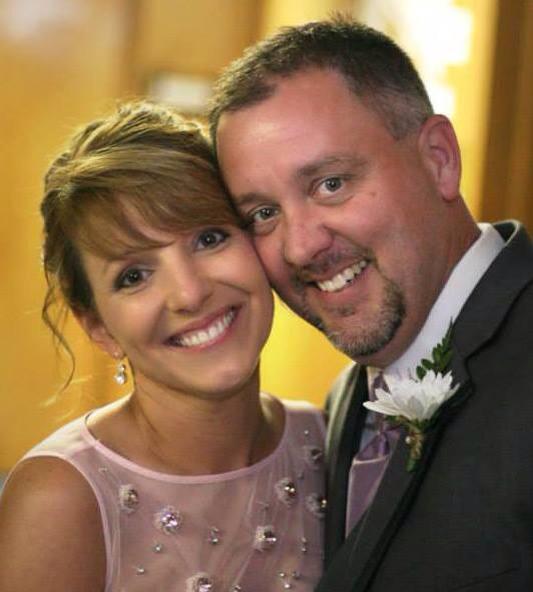 Pastor Darin Youngberg
---
<< Next Entry
Previous Entry >>
Daily Bread

Posted on Thursday, September 06, 2018 by Bro_D
Daily Bread September 6, 2018
Matthew 4:4 But he answered, "It is written, "'Man shall not live by bread alone, but by every word that comes from the mouth of God.'"
My dad loved adventures in the outdoors. He would visit as many sites around the United States as he could. I remember him telling stories of a place, I think it was during a trip to Alaska that he had the opportunity to "pan for gold". He even found some flakes… which he kept in a small vial… that I am sure is packed in a box in storage.
As I opened my Bible this morning, I couldn't help but think of that little vial with the little flakes of gold in it. Dad would get that thing out and show just about anybody that visited … "That's real gold" he would say. Do we see God's Word in the same light? Do we get excited when we open the Bible? Do we see every jot & tittle as nuggets of gold? Do we go in search of the mighty riches that are in "them there hills"?
I've been in ministry for going over 20 years … 18 in the pastorate. I've watched as people come and go in the church. I've watched families be ripped to pieces by turmoil. I've seen families come back from great devastation. I've watched teenagers fall to the temptations around them and I've seen teens stand strong in the midst of the temptations. I've watched men and women struggle in the day to day and I've watched others stand in the midst of violent storms. The difference has always been their personal commitment to the Word of God.
I've been the guy who shows up to a Bible study having never read the text about to be discussed …. More than once! I've also been the guy who is the only one who read the text about to be discussed … More than once. As a current practicing Christian, it amazes me how many folk identify as a follower of Jesus Christ …. Which by definition would mean that they have been bought with a price – the life of Jesus Christ – and are no longer in possession of the title deed to their lives – because now they are the possession of the Holy Spirit … which is in them (1 Cor. 6:20) ----- how many of these folk don't have a hunger for the Word of God. It would be my bet that this coming Sunday there will be many who will sit in Bible study classes who never cracked the book. Sure, there will be some … and I praise God for that .. but the sad reality is many more will only look on as others shake their viles of gold flakes and say .. "This is real gold!"
The Word of God is sharper than any two-edged sword, it is alive and active – it has been breathed out by God Himself – a lamp for our feet and a light unto our path… the Word of God will endure forever and anyone who hears these Words and puts them into practice is like a wise man who built his house on the rock … God's Word is real GOLD!